31 Squadron brings home their 8th Silver Tiger!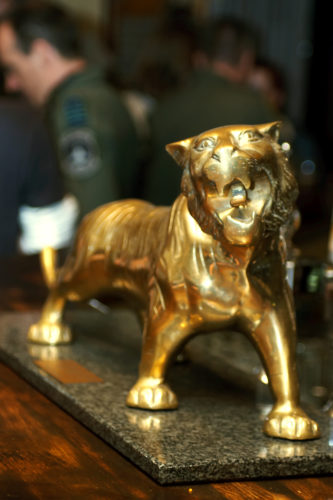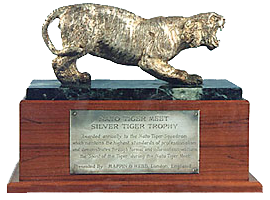 During the reward ceremony of this year's NATO Tiger Meet at Ørland MAS Norway last thursday June 7th 2012, 31 Squadron was once again honoured with the Silver Tiger Trophy!
The Silver Tiger is rewarded to the overall best performing squadron during a Tiger Meet exercise.  It is the 8th time Belgian Air Force 31 Squadron is granted this reward in the 51 years of Nato Tiger Association history and extends its previous record of seven Silver Tigers that was established at Ørland MAS as well in 2007. The great north must bring luck to our squadron!
In addition, our unit's Crew Chiefs were granted a very well deserved Special Tiger Spirit Award. This highlights their long term dedication to the Tiger Meet tradition and their outstanding work contributing to 31's success!