Vrieske clocks 5K hours on the Viper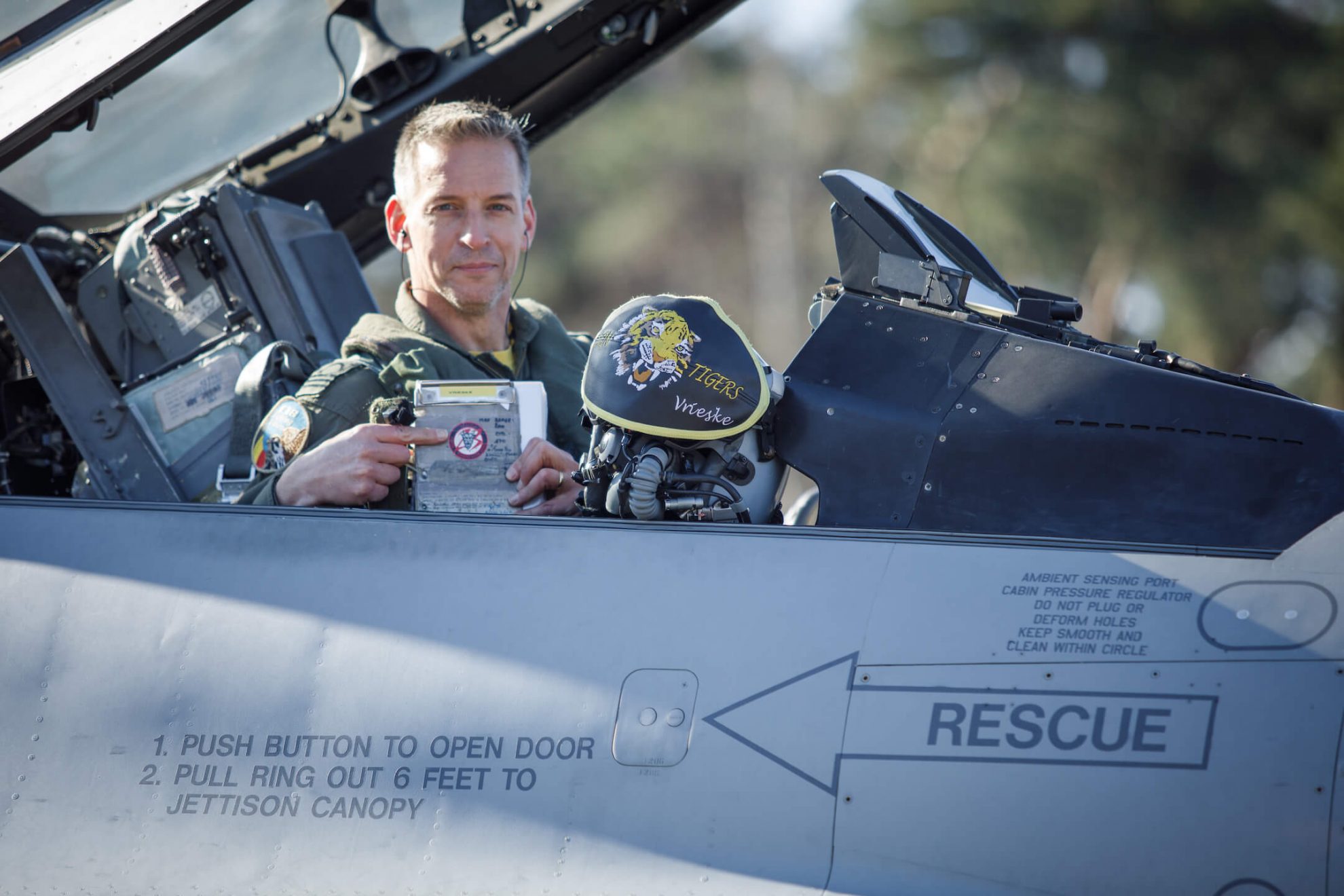 Friday, March 5, 2021. The sun was shining, the temperature was mild and there was no wind…
In other words, the perfect flying day!
Many colleagues were already in the squadron early in the morning busy with preparations for the 5000hr flight. It was clear that everyone was looking forward to it.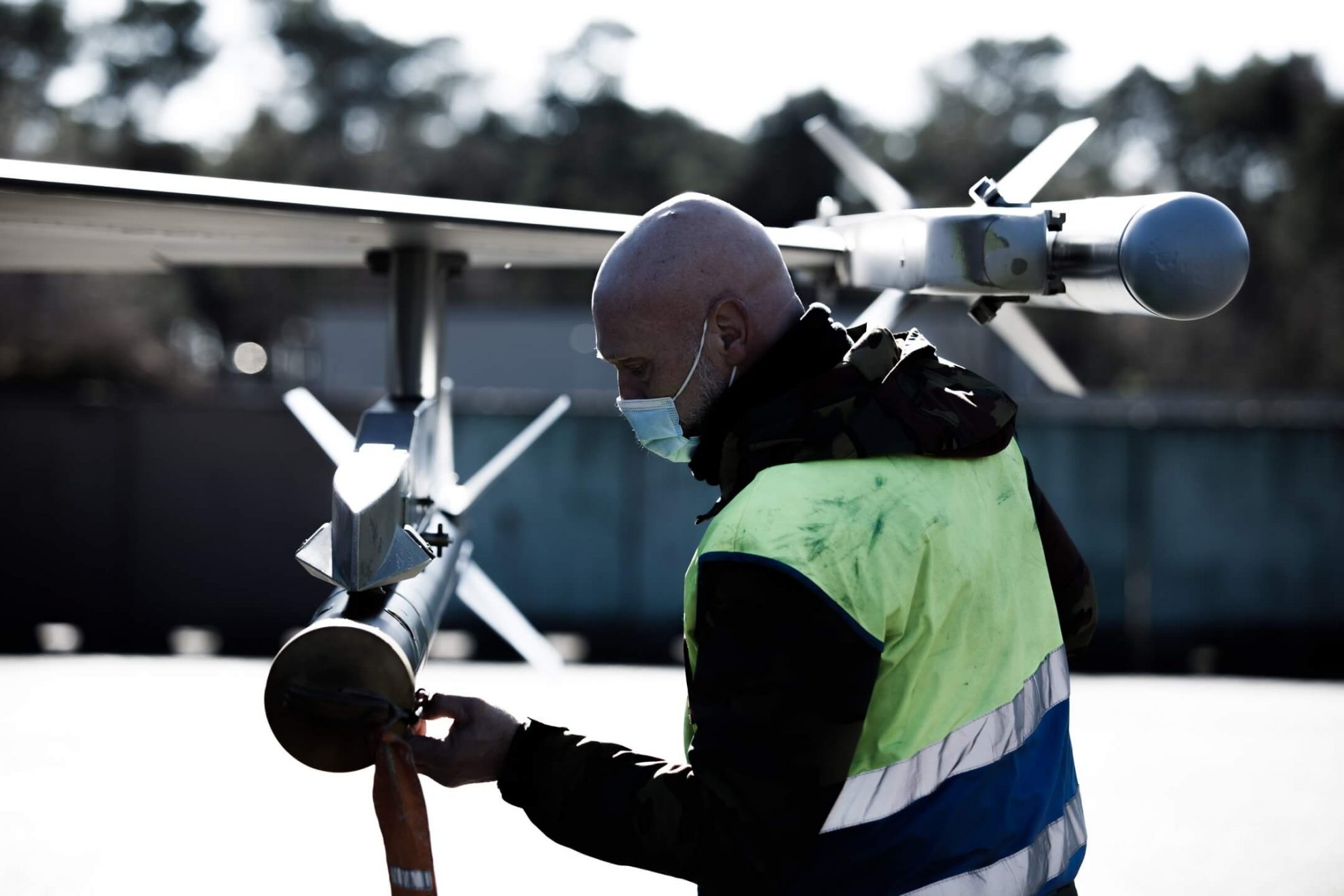 The flight itself went according to plan. At the end of the flight, the spectators could enjoy the sight when the formation of 4 F-16s with 'Harpic', 'Steph', 'Mario' and in the lead 'Vrieske' flew towards them.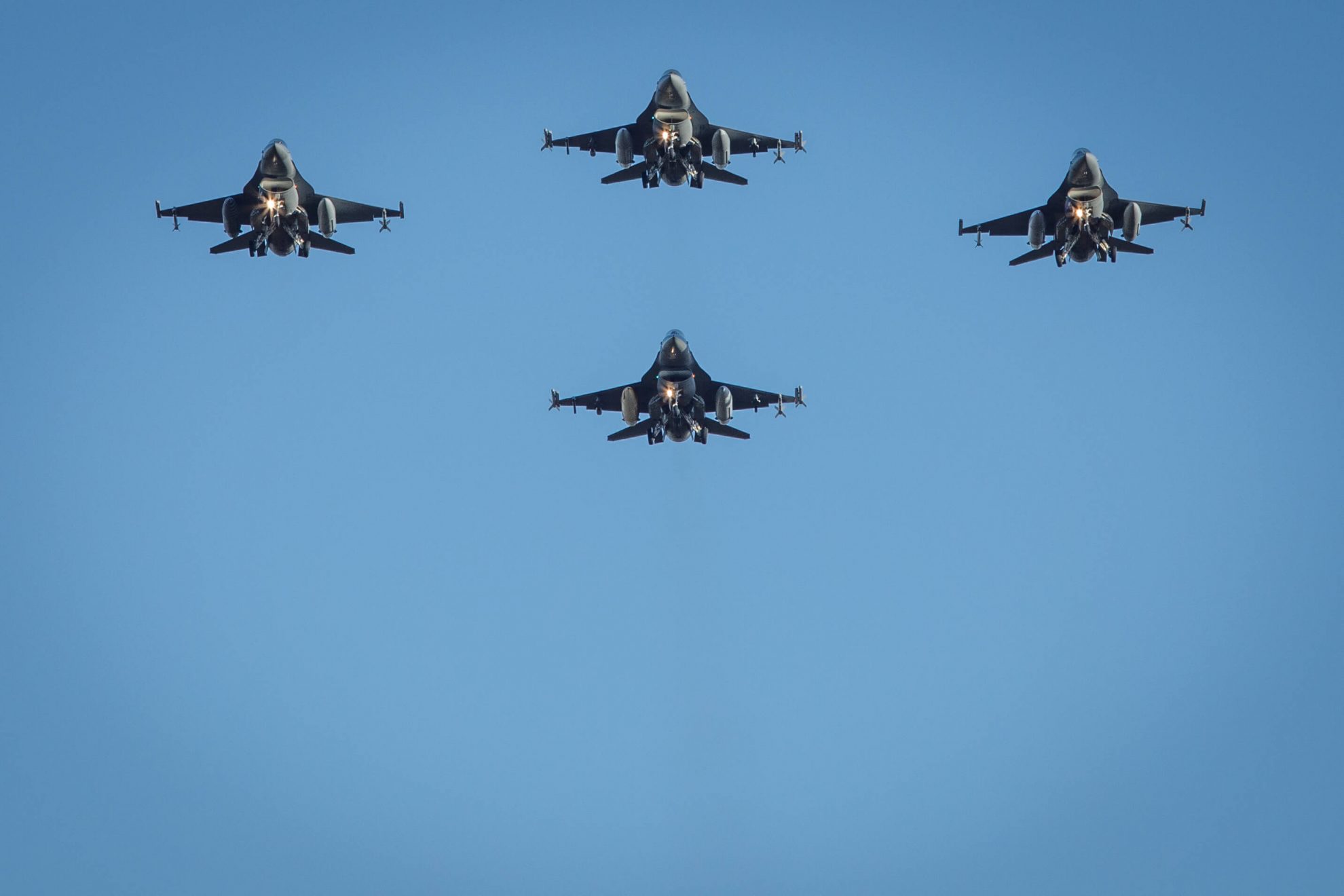 A total of 16,000 F-16 flying hours in a 4-Ship formation!
Short after this, the formation broke up and the planes disappeared out of sight. Time to land? Not for 'Vrieske'! At high speed he surprisingly greeted the public once again. Nose up, towards the blue sky and there he went!
5000 flying hours on F-16; check!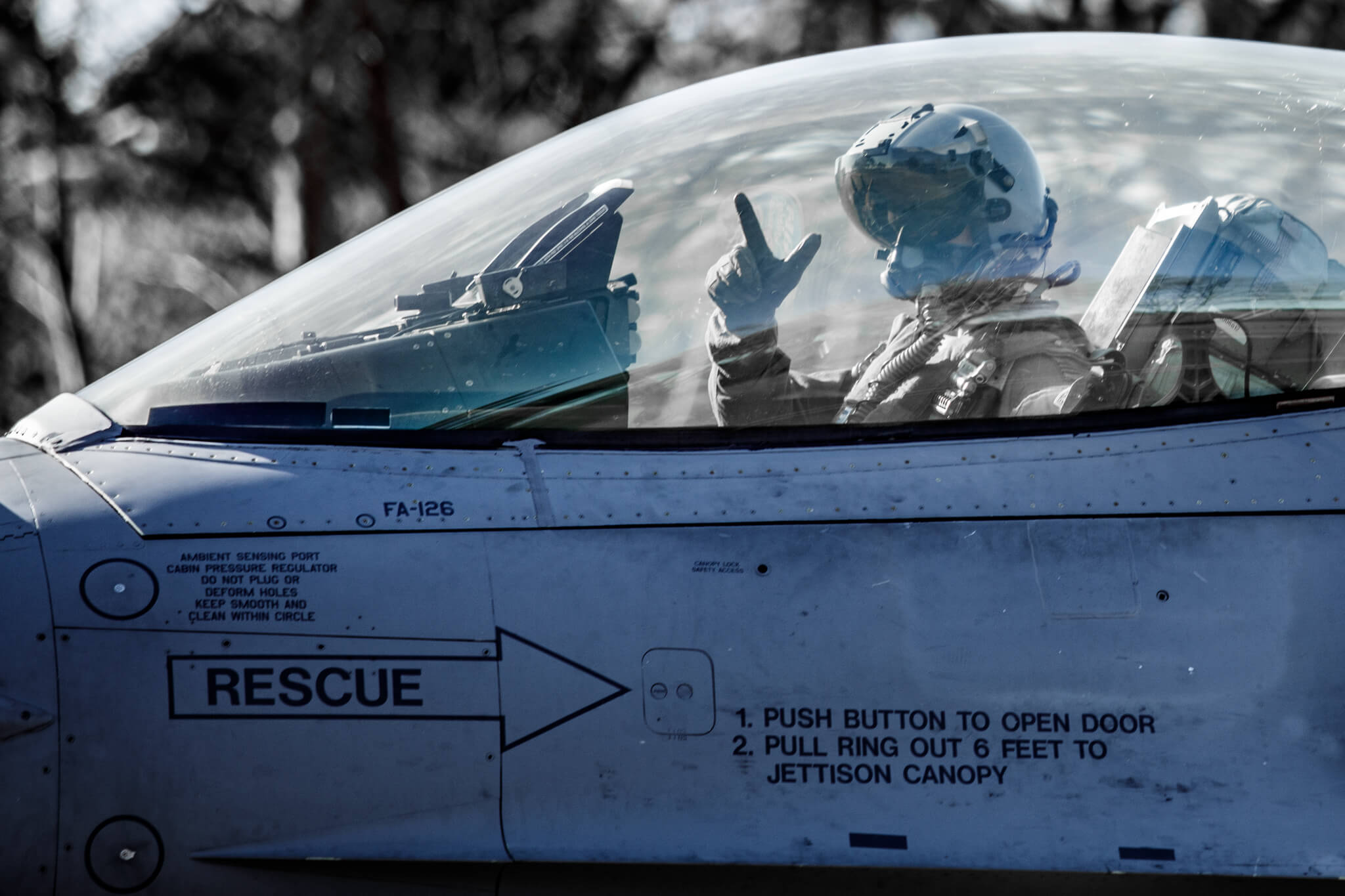 Superlatives are too short to describe what an incredible milestone 'Vrieske' has reached. His 5,000th flight hour in an F-16. That's more than 208 full days, in which Vrieske flew around in such a fantastic fighter plane. 'Vrieske', congratulations on this achievement and thank you for showing us what it means to be a real 'Tiger'!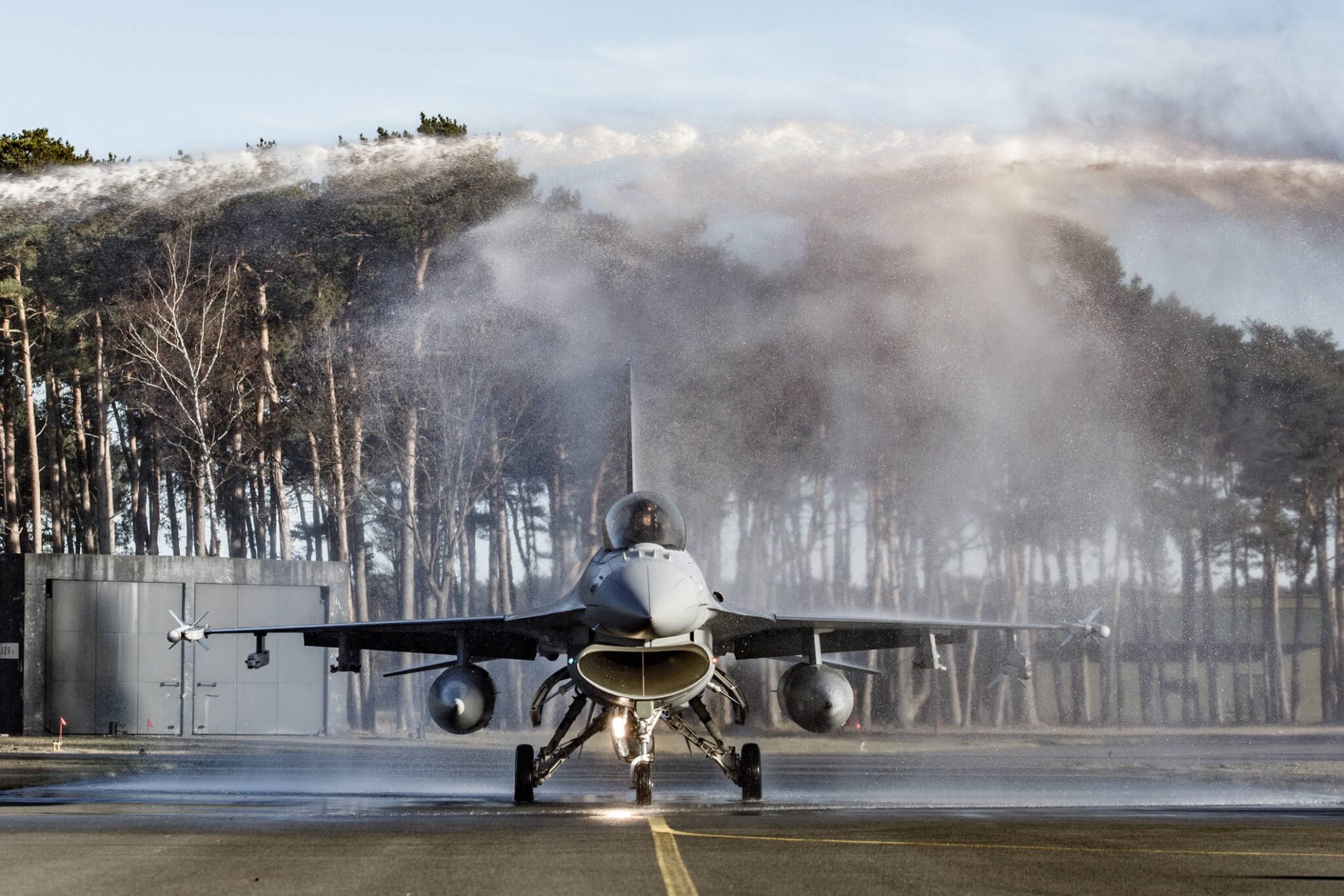 Tiger Tiger Tiger!
To fight him, you must be good,
To catch him, you must be fast,
To beat him, …you must be kidding!